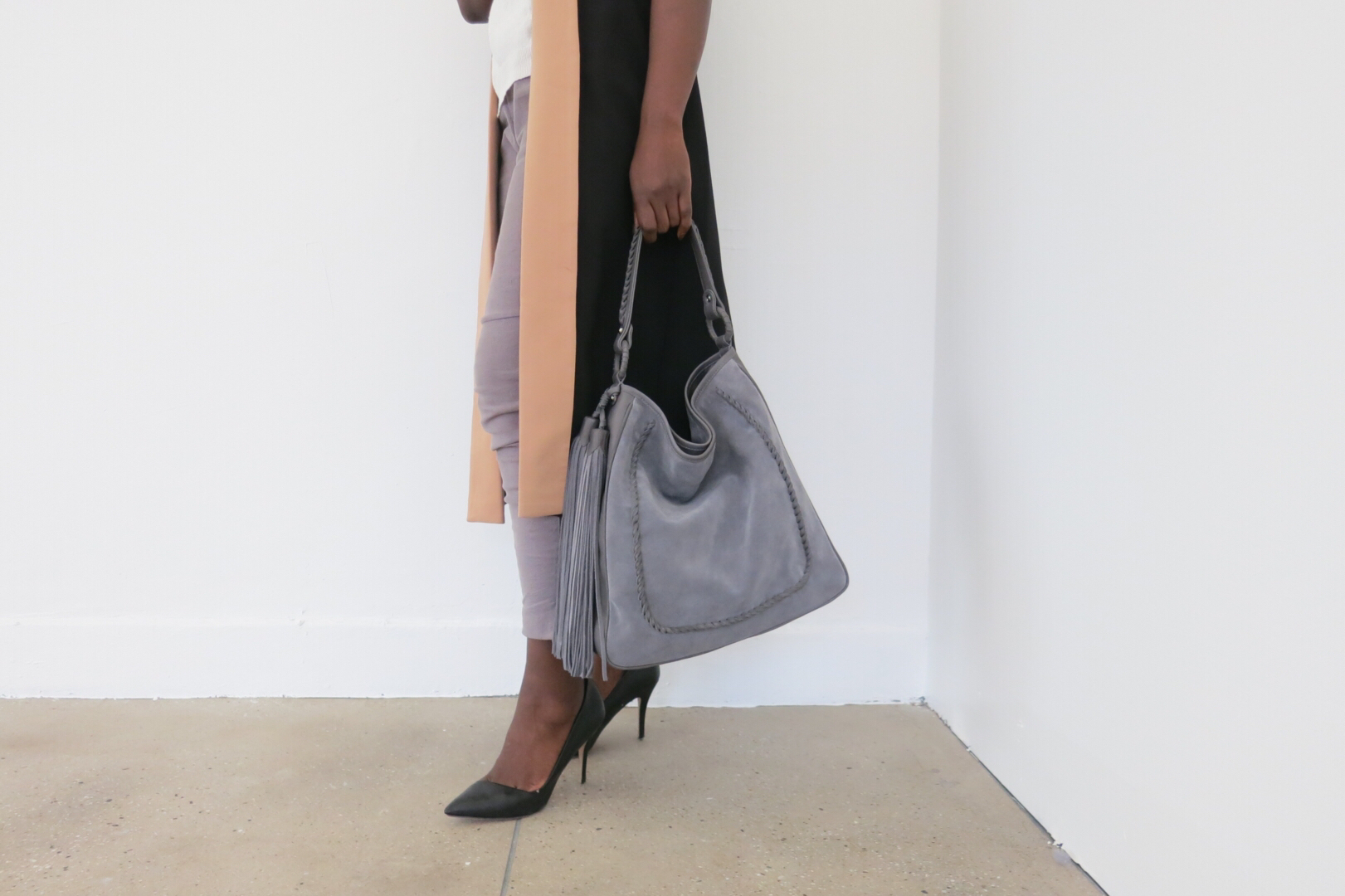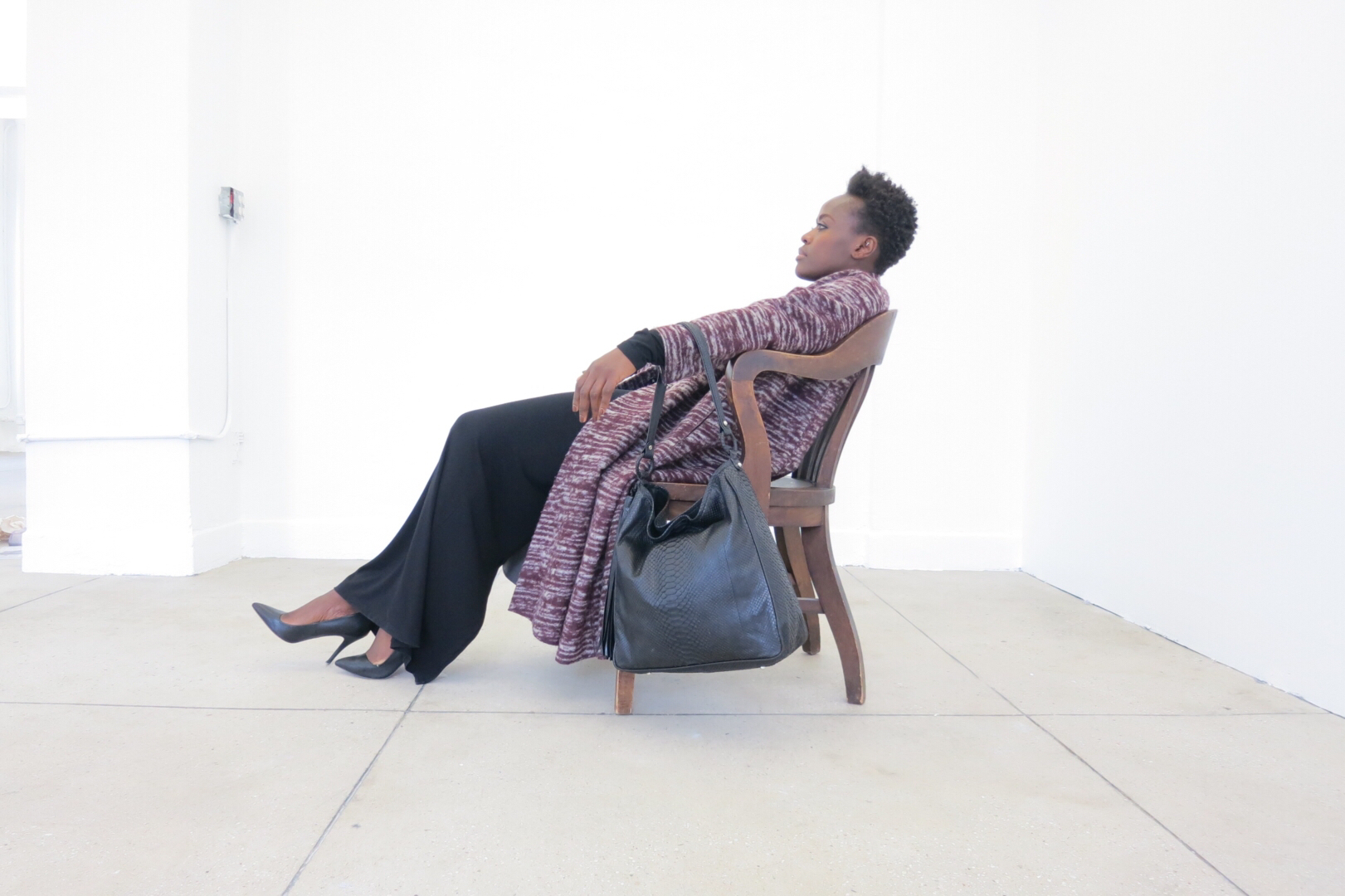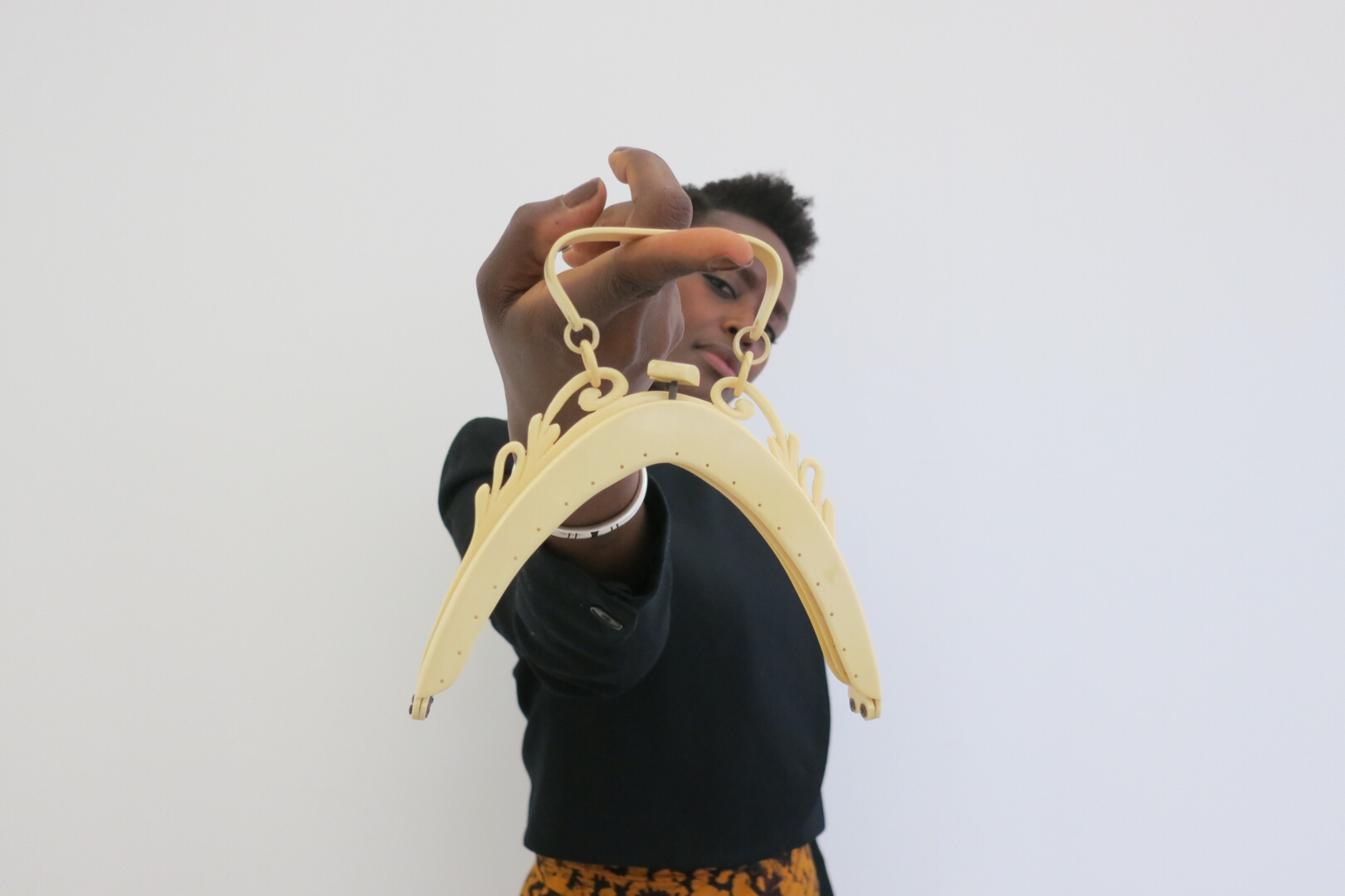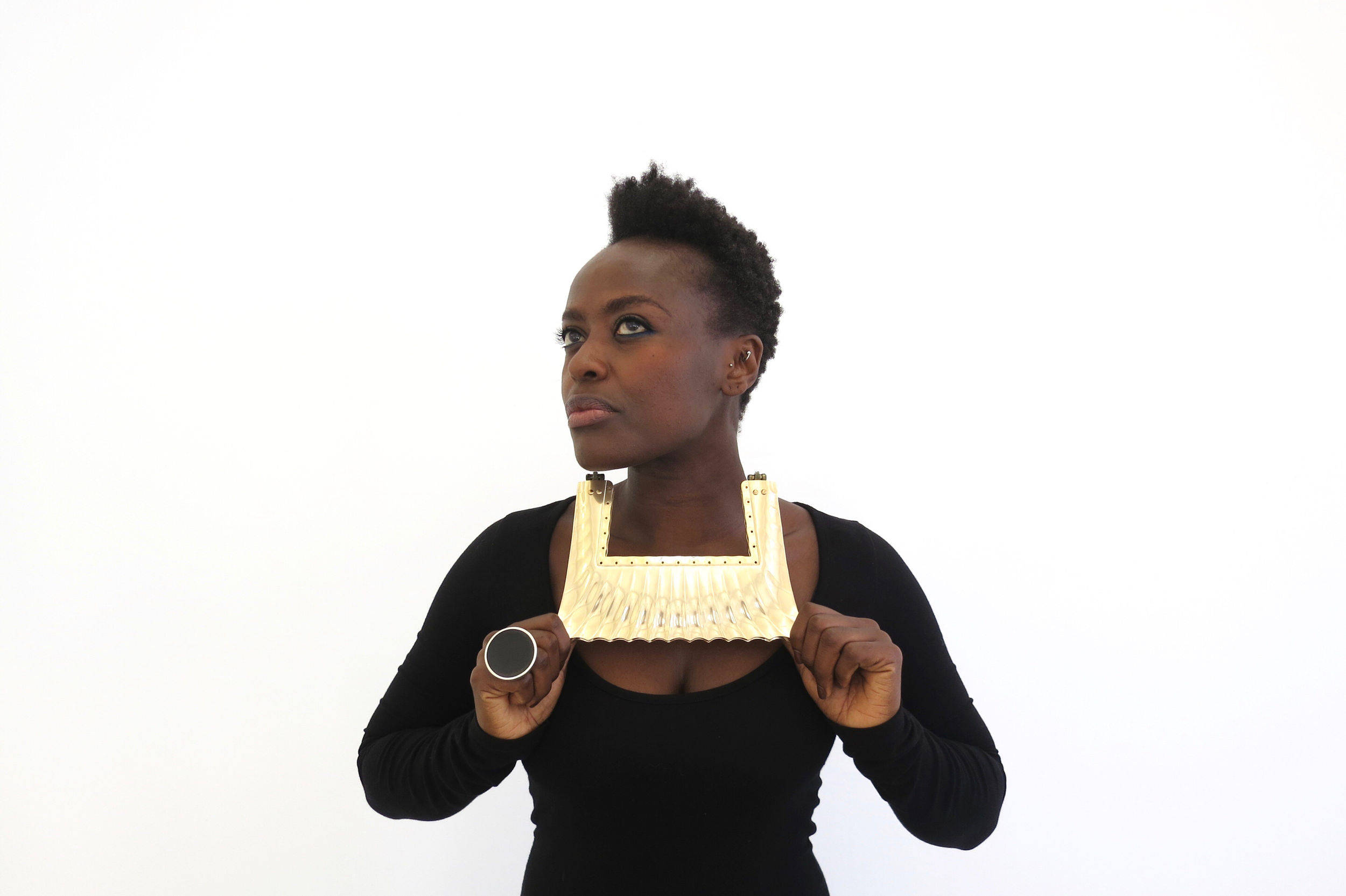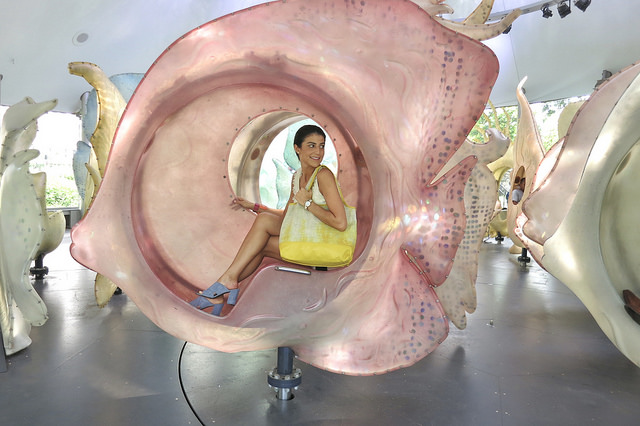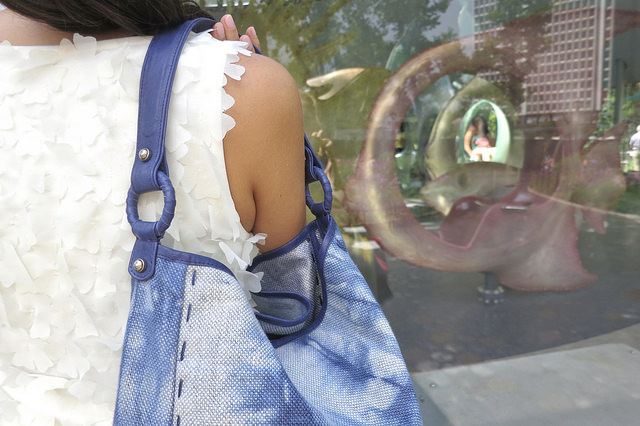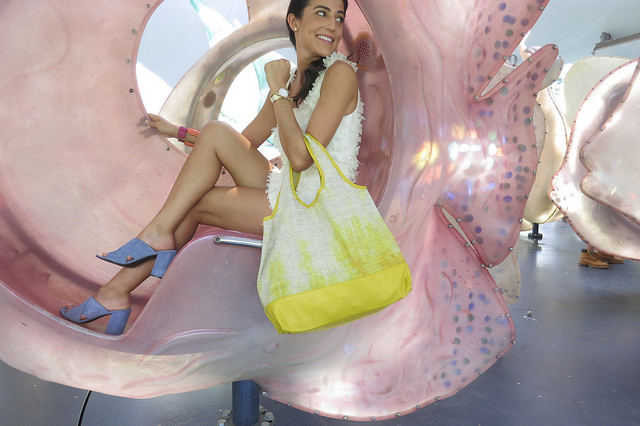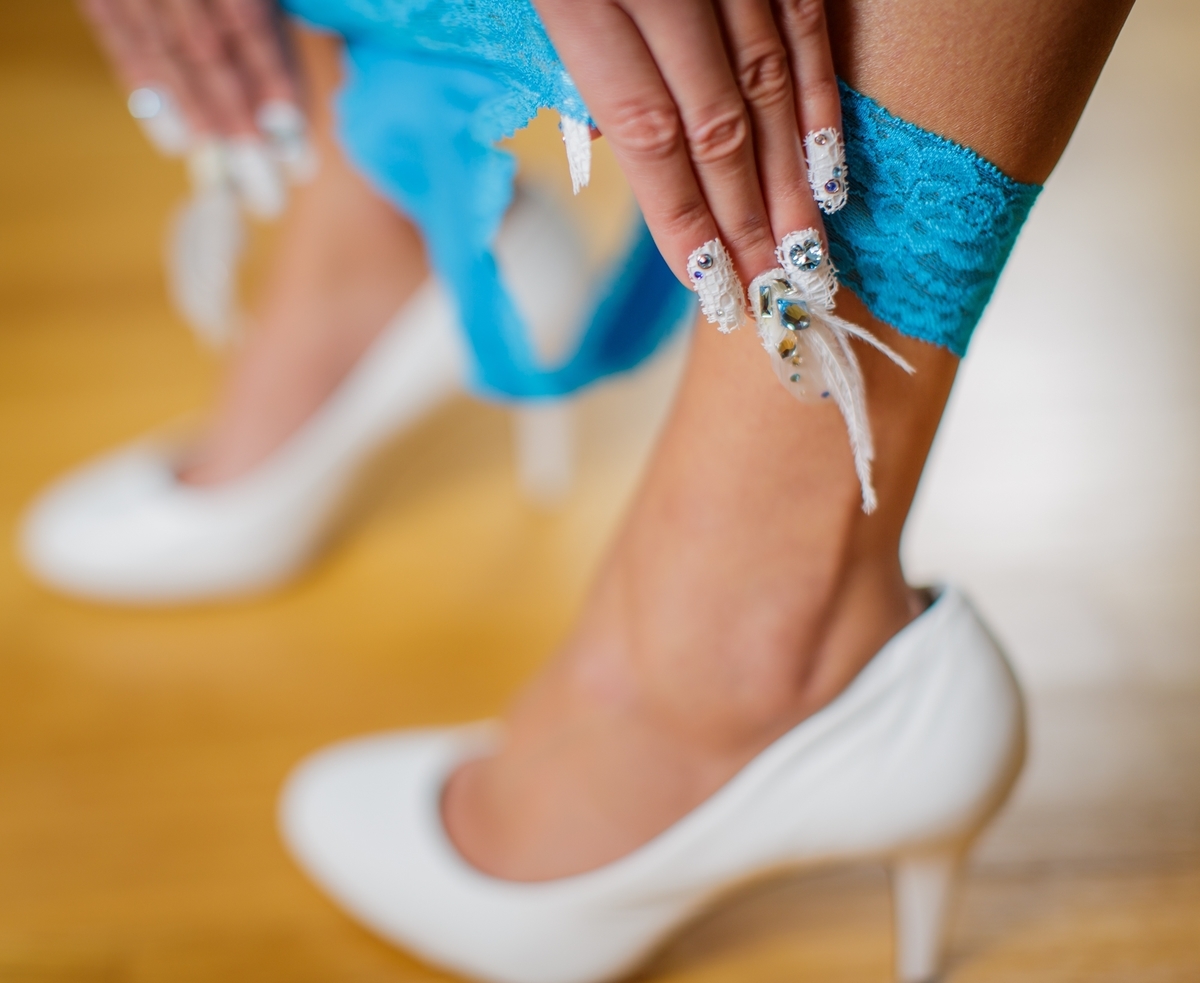 Something Blue
In this photo the bride slips on "something blue" for her wedding day ensemble.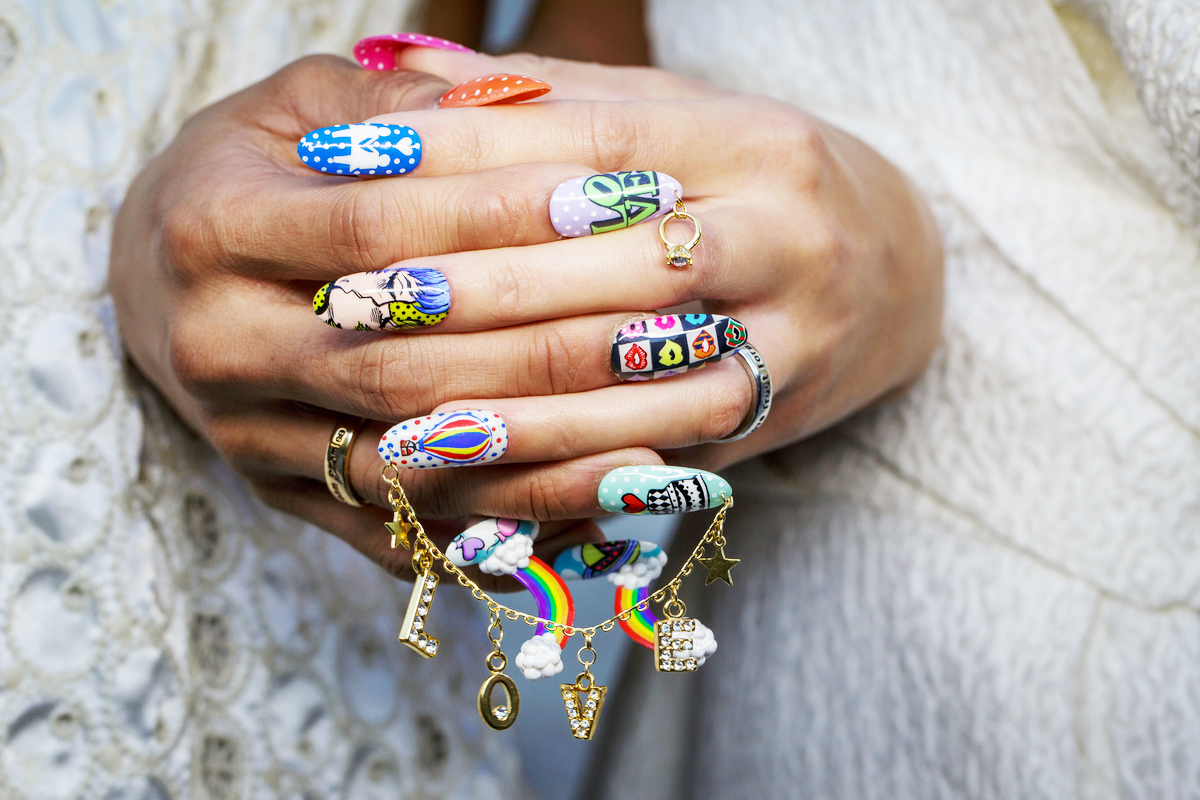 Nail Art as Fine Art
For this art show I co-produced with 2 non-blondes, we conceptualized a photographic story told through nail art by Ran Kowatari and photography by David Dupuy.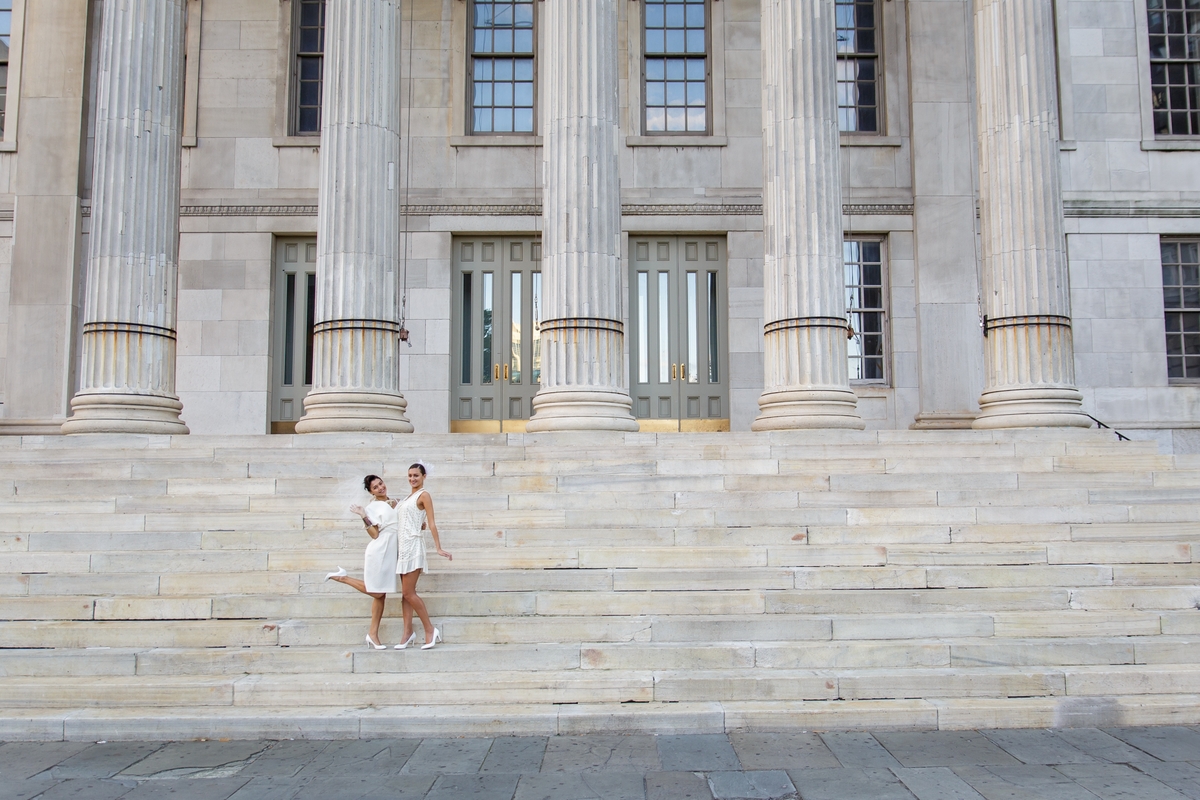 Meet Me at the "Alter"
The day concludes at the courthouse and the marriage is official.